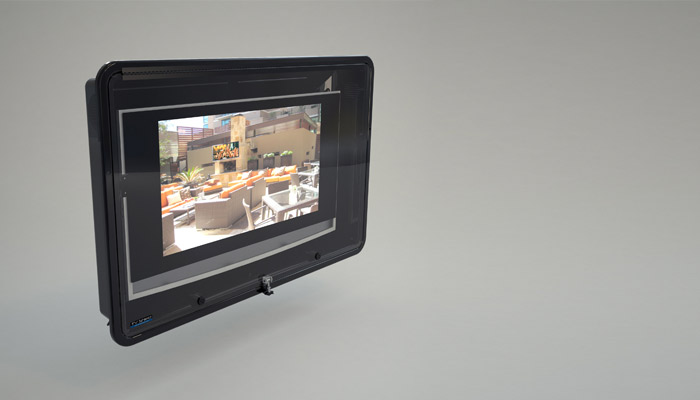 The TV Shield - The Ultimate TV Case Tv Enclosure TV Cabinet that will knock your socks off.
TV Enclosure for outside your Home or Business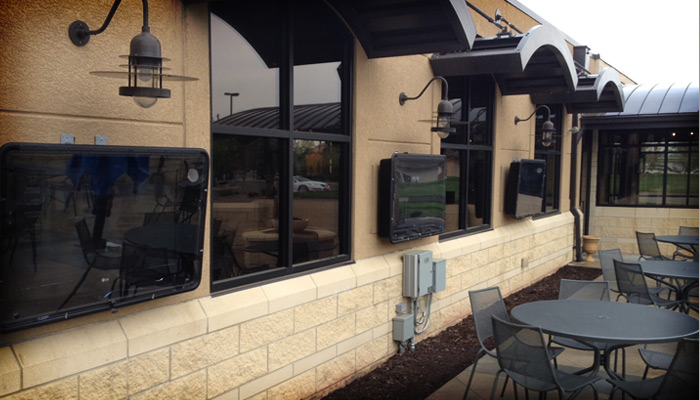 Wanting to place your TV's outside your business? As you can see its easy and now finally affordable. We are the leader in outdoor tv enclosures at an affordable price. Now you can get an enclosure for thousands less. Or better yet you dont have to purchase a 5,000 dollar outdoor tv. Sound crazy right? Look it up, thats what a decent sized outdoor tv costs. Why throw money away? We didnt think or want that for ourselves, so we designed this product so everyone can afford it. While doing exactly what it needs and then some!
TV Protection - Do you worry about theft?
Theft of outdoor TV's outside a business has gone up. Easy targets. Now we provide a lock and key. With a properly mounted TV, this keeps the TV out of the hands of the criminal. Find out more about how this investment can not only save you thousands but also keep it!